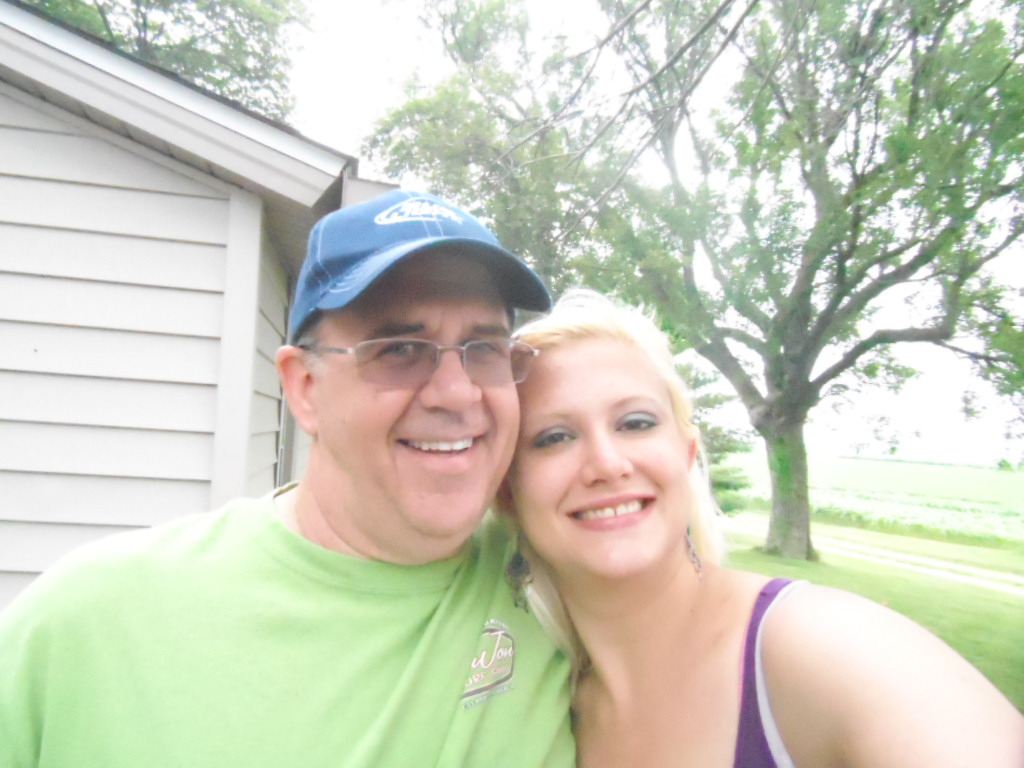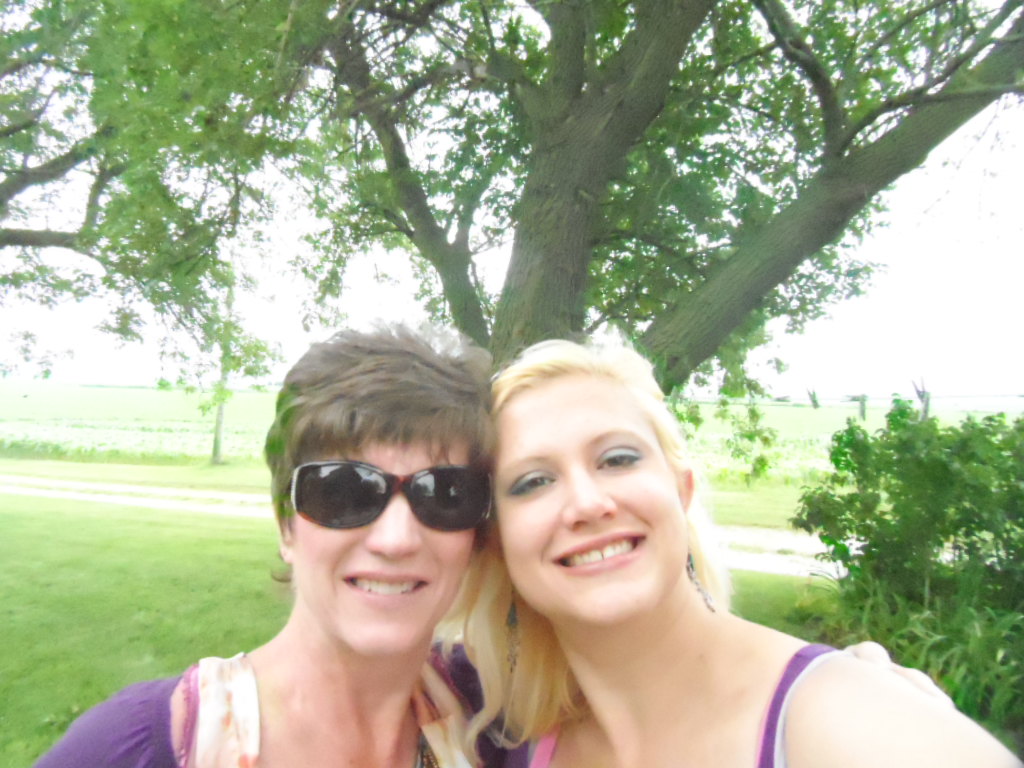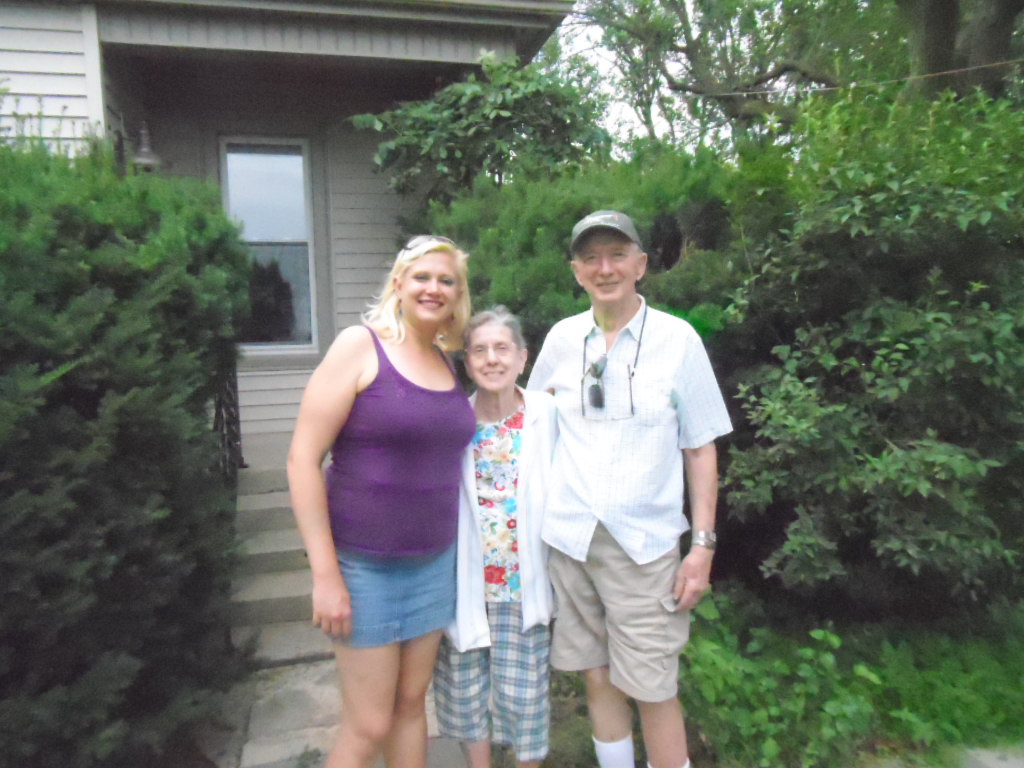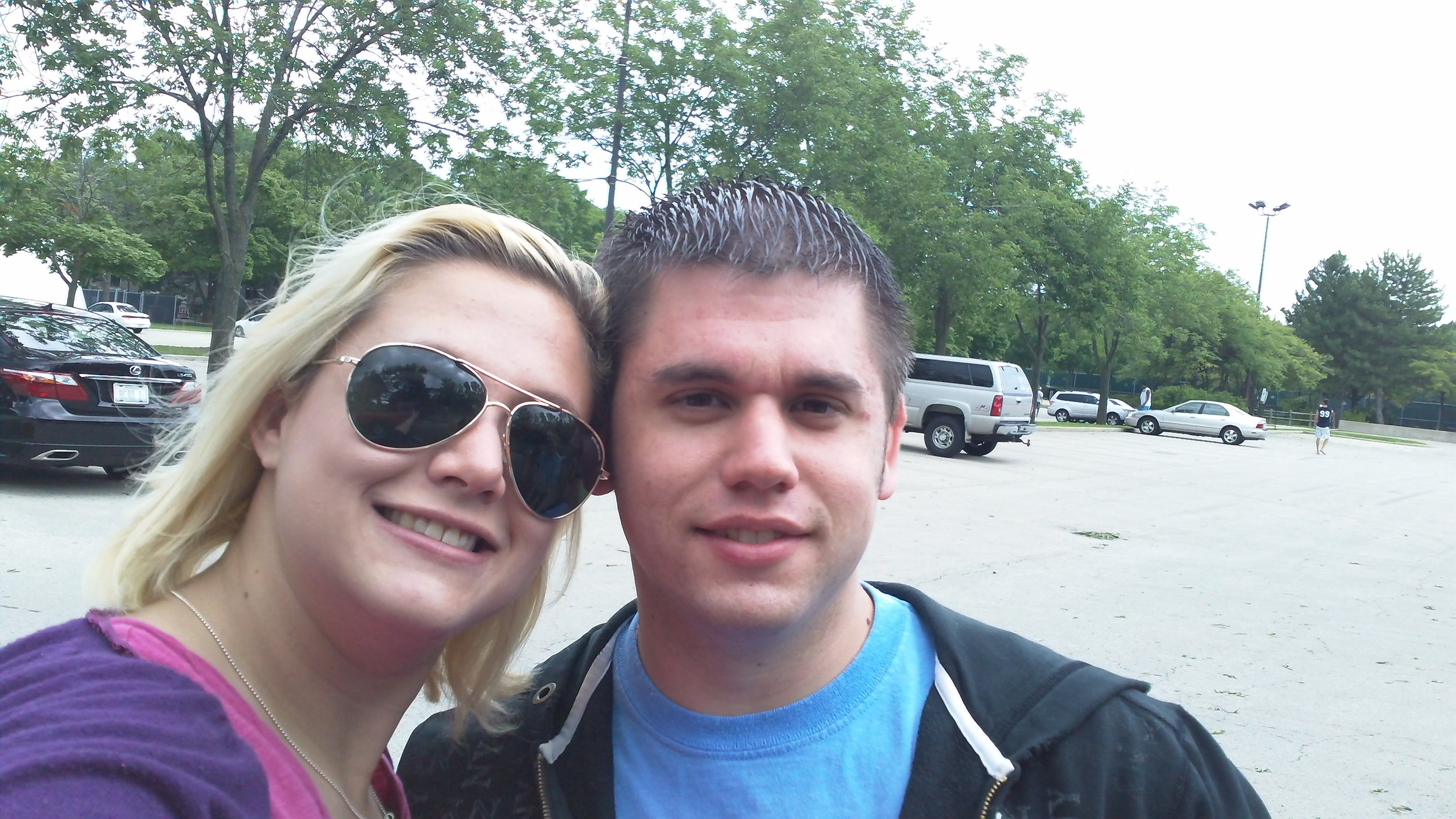 Sarah Christine Wingfield passed on to her new life Sunday, October 20th, in Urbana, Illinois. She was 29 years old.
Sarah was born in Lockport, Illinois, on September 2nd, 1984 to her parents, Pam and Greg Carter. She graduated at the top of her class of 600 students at Lockport Township high school, and went on to receive her degree in Biochemistry at the University of Illinois.
Sarah was a long time rape crisis counselor. She was also a tireless advocate for cancer research, raising thousands of dollars for multiple causes. She was a mentor to an Urbana Middle School student for the past 4 years.
Sarah loved children and animals, and was an avid runner. She had recently completed the Illinois Half Marathon with only 5 weeks of training. Sarah was an academic sales representative at Wolfram Research and excelled at her job. She loved crafts, and painting, and loved University of Illinois sports.
Sarah was also an organ donor and consequently gave the gift of life to many people, and helped improve the lives of many more.
She is survived by her husband, Michael Wingfield of Urbana, parents Pam and Greg Carter of Lockport, grandparents Robert and Joan Kingsbury of Lemont, and her brother Gregory, from Lockport. She will also be missed by her beloved pets Blue, Einstein, Bella, Frank, and Miss Kitten.
Sarah's Memorial Celebration will be on Saturday, October 26, from 6-11pm, in the main ballroom at the Hawthorne Inn and Suites in Champaign. Food and drink will be provided as we reminisce about Sarah's amazing life and those she touched.
A foundation has been started in her honor named "Sarah's Hope". It will be active in supporting cancer and epilepsy research and outreach, as well as providing mentoring assistance for children, and organ donation registry drives. Donations in Sarah's honor can be made through Busey Bank. More information can be found at www.sarahshope.org
May Sarah's beautiful light shine on through others.